Documentary Narration
A good documentary Voice Over reads smoothly and clearly, and enunciates well. It is so important that a production team selects the right Voice Over Talent as the voice of the project helps attract the audience. The Off-Camera voice must engage the viewer but not detract from the visuals or non-diegetic inserted scenes.
VOICE OVER EXAMPLES CAN BE REVIEWED BELOW:-
Review the Delville Wood Documentary Narration
Voice Overs for Documentary Narration
Voice Over Studio
As I have my own recording studio there is no need for the extra cost of studio hire and travel. This means projects can usually have a same day or 24 hour turnaround depending on the length of the script or file splitting.
Living in West Sussex and with close transport links, if you would prefer me to travel to a studio in London thats no problem either.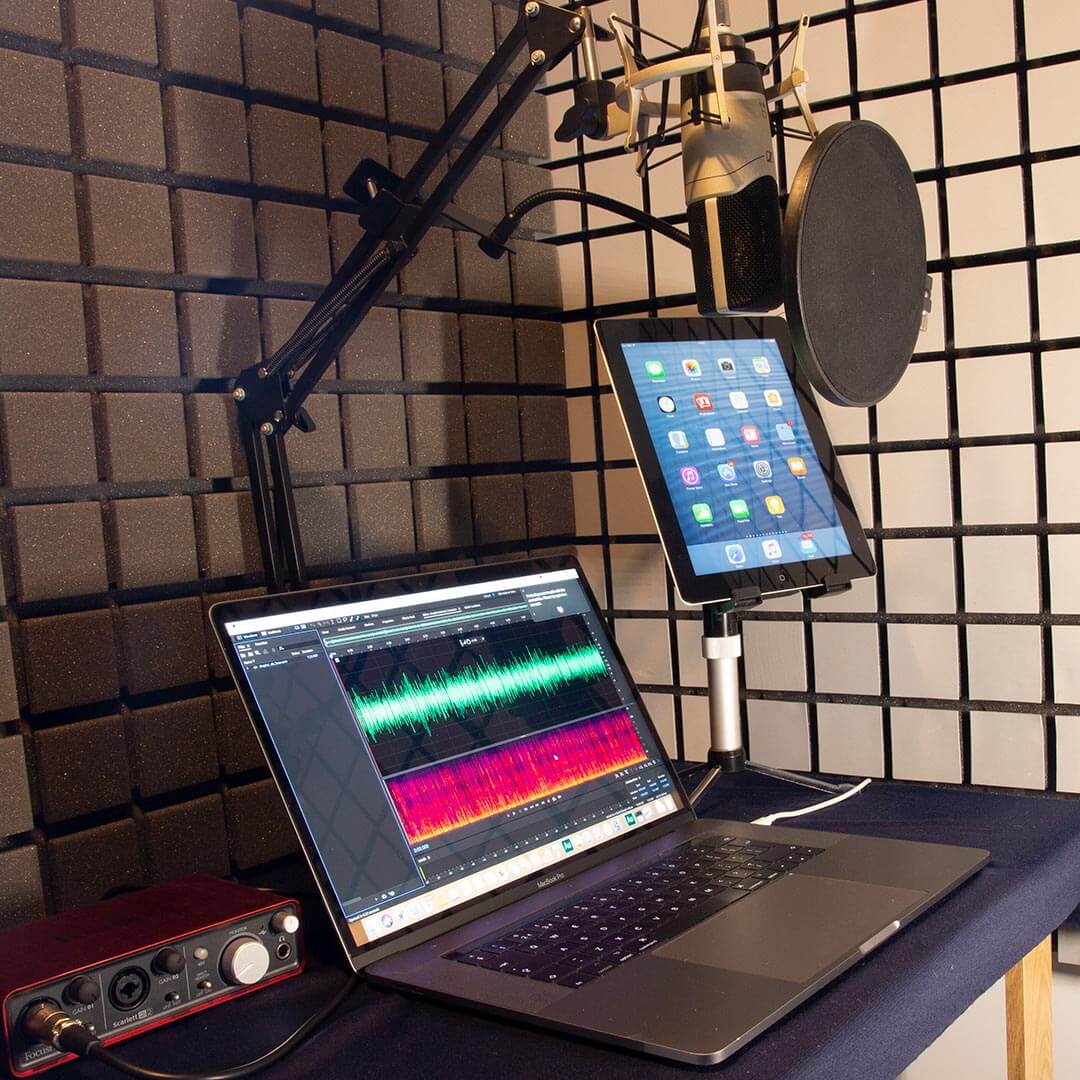 "Sarah-Jane is an asset to any production team. Responsive to direction at the same time bringing a wealth of great ideas to keep reads fresh in the booth."
Guy Michaels – Corporate Voiceover Specialist
CONTACT SARAH JANE VINCENT
Please Call, email or complete my contact form