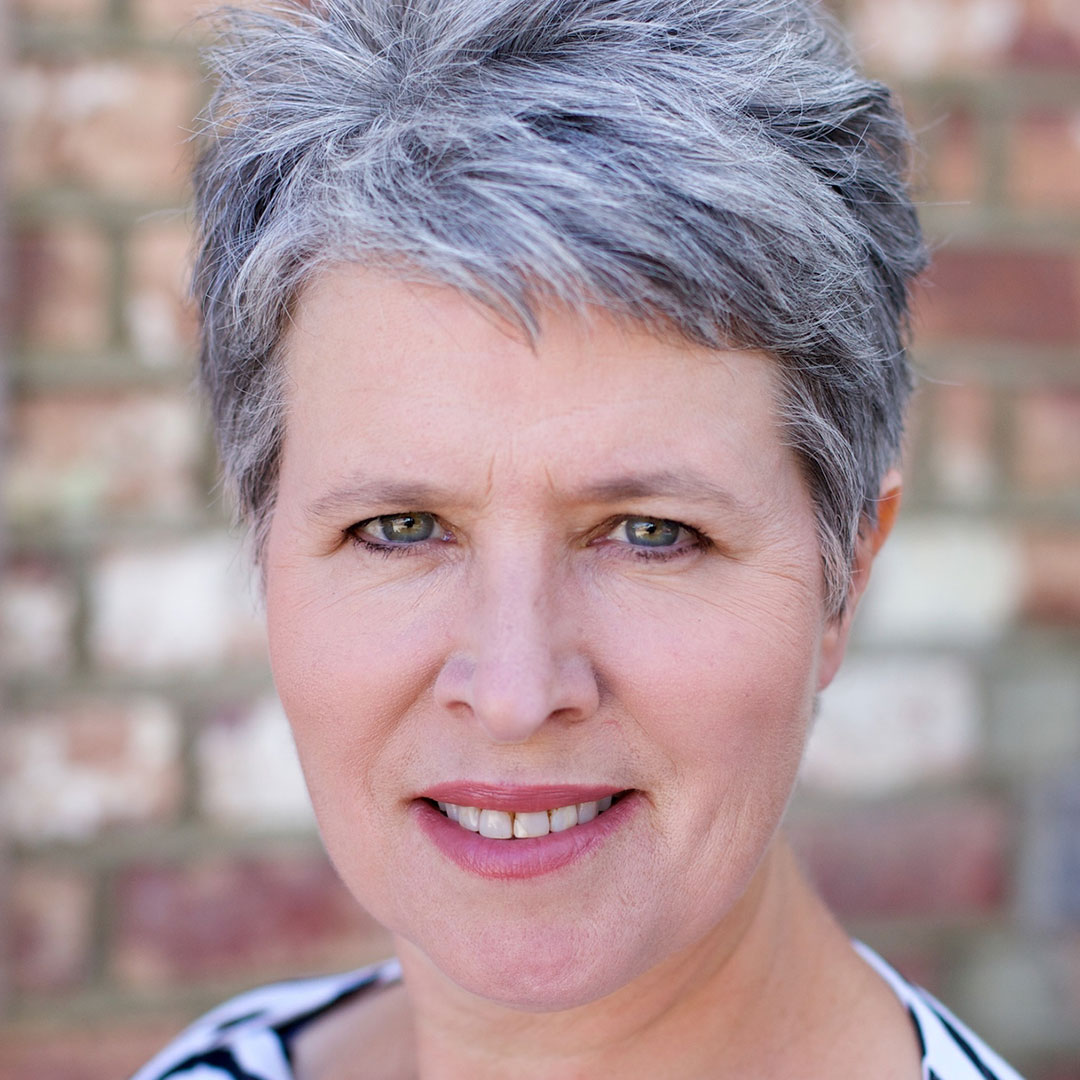 With over 20 years' experience in theatre, film, television and radio, I am an experienced voice-over artist and trained actress. My neutral British accent and natural, warm, engaging voice type makes me the perfect choice for both corporate and commercial projects. With my own professionally-equipped recording studio, I can produce high-quality recordings for use in commercials, e-learning, and documentary and audiobook narration. My professional but friendly manner, and excellent ear for accents, can help bring your script to life.
Listen to my Commercial Voicereel.
Listen to my Corporate Voicereel.
Listen to my Video Games Voicereel.

"I first worked with Sarah-Jane in late 2017, when she narrated my book Make Money On Airbnb. I was so impressed by Sarah-Jane's recording that we went on to work on three more books together. Sarah-Jane is a true professional. She captured my voice perfectly, imparting the exact mix of warmth and confidence I was looking for. Thank you, Sarah-Jane, for bringing my books to life and helping me reach 1000s of new listeners!"
Sally Miller