Audiobook Narration
It seems as our lives have become much more about multitasking these days and as such the sales and production of Audio books is booming. Very often the publication of a printed or digital book is closely followed by an audio version, many being launched at the same time. People are hungry for more and more recorded books, either fiction or non-fiction. The right voice can really enhance the listeners experience.
I have recorded both fiction and non-fiction books for different authors and samples of these are available for download on Audible and or iTunes. I Work closely with authors aiming to capture just the right voice and or voices that the author envisaged. I take care to consult authors notes and directorial suggestions.
VOICE OVER EXAMPLES CAN BE REVIEWED BELOW:-
Voice Overs for Audiobook Narration
Voice Over Studio
As I have my own recording studio there is no need for the extra cost of studio hire and travel. This means projects can usually have a same day or 24 hour turnaround depending on the length of the script or file splitting.
Living in West Sussex and with close transport links, if you would prefer me to travel to a studio in London thats no problem either.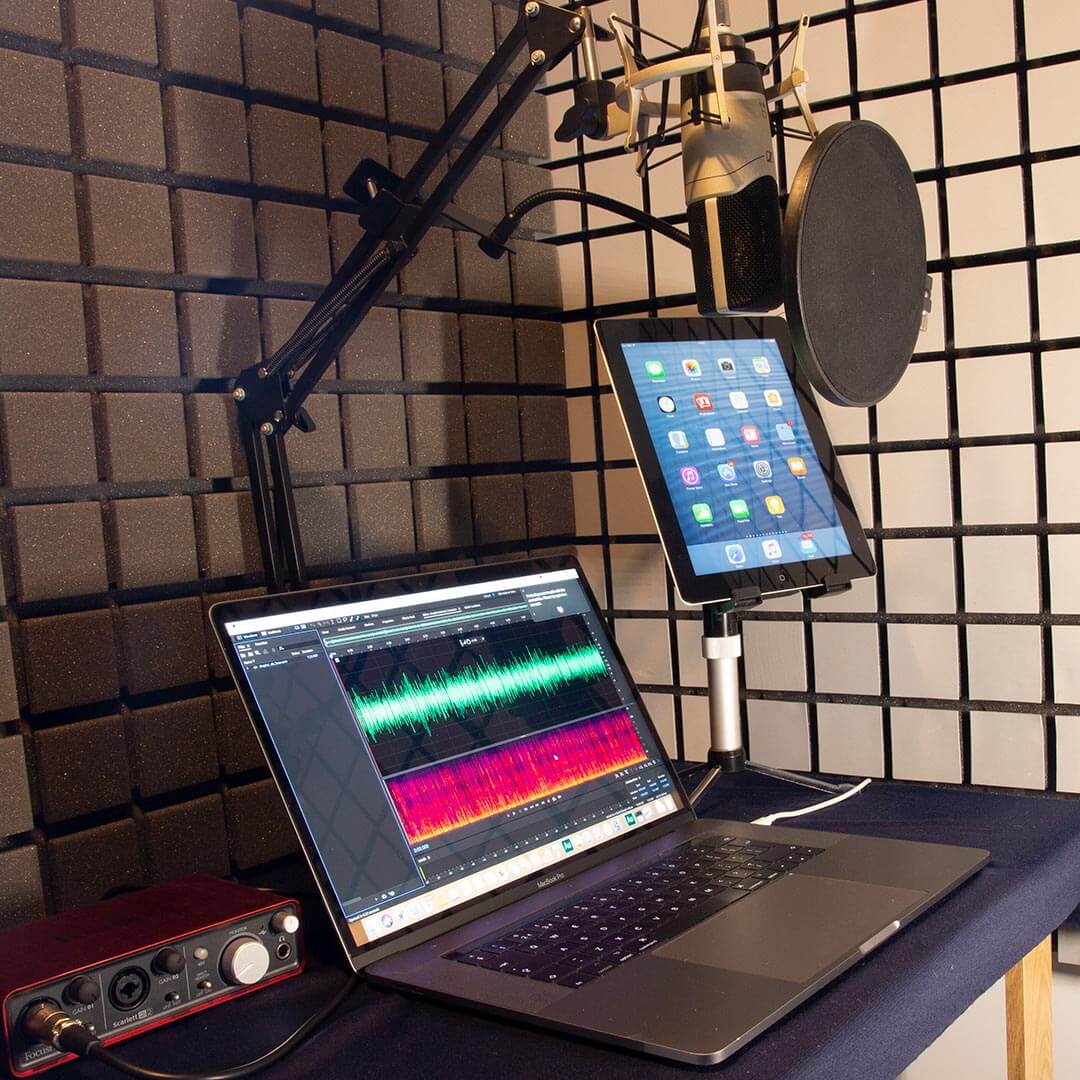 "I first worked with Sarah-Jane in late 2017, when she narrated my book Make Money On Airbnb. I was so impressed by Sarah-Jane's recording that we went on to work on three more books together. Sarah-Jane is a true professional. She captured my voice perfectly, imparting the exact mix of warmth and confidence I was looking for. Thank you, Sarah-Jane, for bringing my books to life and helping me reach 1000s of new listeners!"
Sally Miller – Author
CONTACT SARAH JANE VINCENT
Please Call, email or complete my contact form