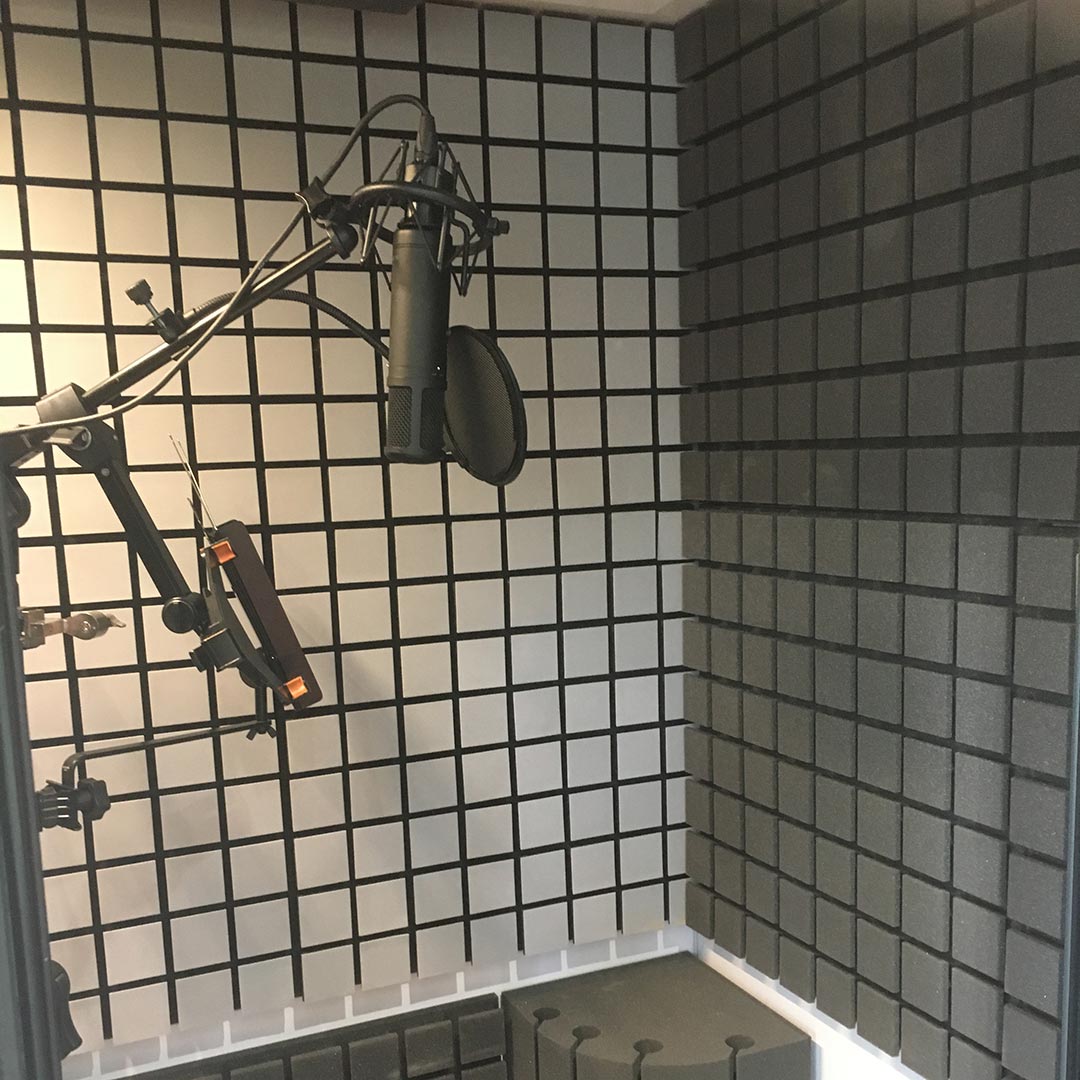 Sarah-Jane's neutral British accent and a natural voice type, which is warm, calm and sincere makes her a great choice for your Voice Over projects.
Listen to my Commercial Voicereel.
Listen to my Corporate Voicereel.
About the Studio
My Studio is situated in Rudgwick, Horsham, West Sussex. It is equipped with high quality technology. I can connect with my clients remotely during the recording session should the client wish to provide direction using Source Connect Now or via Skype. I can also travel to a Studio of choice should a client require this, as I am based close to direct train links to London and Brighton.
Equipment
Sound booth – Studiobricks
Microphones – Sennheiser MK4, Rode NT USB
Software/Hardware – Adobe Audition CC 2020, Focusrite Scarlett 2i2
Remote Links – Source Connect Now or Skype

"I first worked with Sarah-Jane in late 2017, when she narrated my book Make Money On Airbnb. I was so impressed by Sarah-Jane's recording that we went on to work on three more books together. Sarah-Jane is a true professional. She captured my voice perfectly, imparting the exact mix of warmth and confidence I was looking for. Thank you, Sarah-Jane, for bringing my books to life and helping me reach 1000s of new listeners!"
Sally Miller