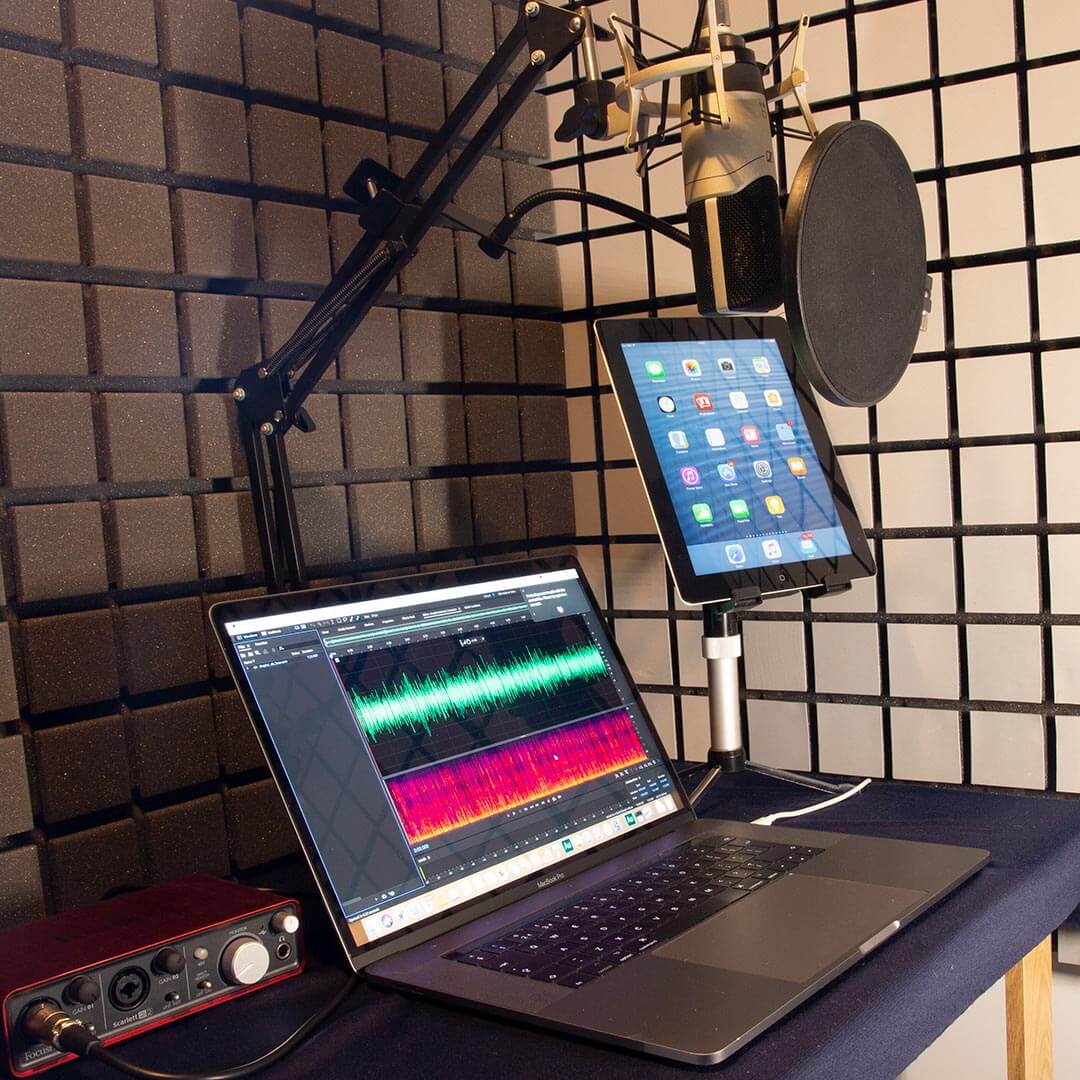 Based in West Sussex, I run my own recording studio. Equipped with high-quality technology, projects usually have a same-day or 24-hour turnaround, depending on the length of the script or file splitting. I can fully edit and master recordings, or provide the raw files, as well as adding music or sound effects. For e-learning I can split and name audio files. Using Source Connect Standard, Skype or Zoom, I can also connect with clients remotely during the recording session should they wish to provide direction.
Alternatively, I can travel to a studio of choice.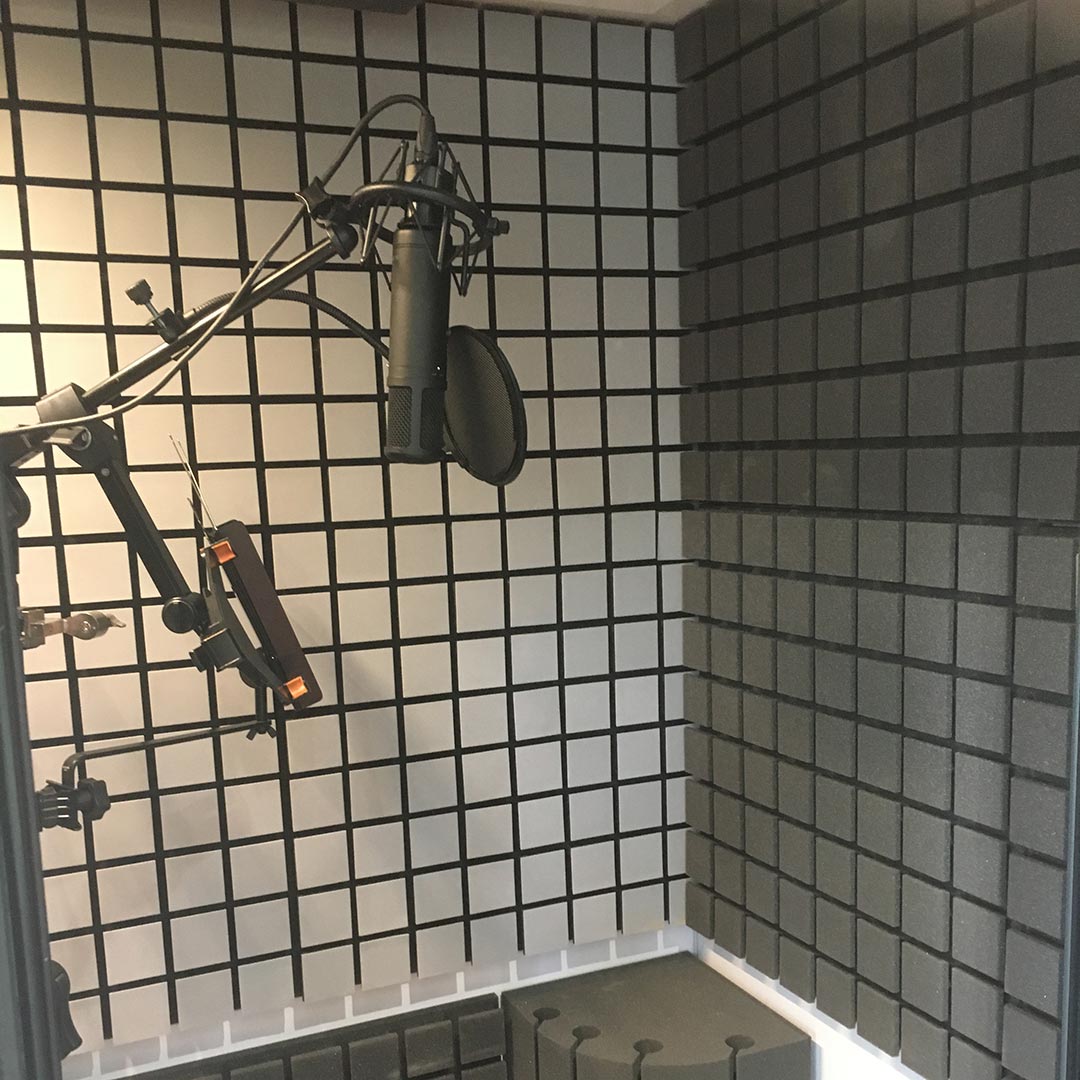 Sound booth
– Studiobricks
Microphones
– Sennheiser MK4, Rode NT USB
Software/Hardware
– Adobe Audition CC 2020, Focusrite Scarlett 2i2
Remote Links
– Source Connect Now or Skype
Listen to my Commercial Voicereel.
Listen to my Corporate Voicereel.
Listen to my Video Games Voicereel.
"I first worked with Sarah-Jane in late 2017, when she narrated my book Make Money On Airbnb. I was so impressed by Sarah-Jane's recording that we went on to work on three more books together. Sarah-Jane is a true professional. She captured my voice perfectly, imparting the exact mix of warmth and confidence I was looking for. Thank you, Sarah-Jane, for bringing my books to life and helping me reach 1000s of new listeners!"
Sally Miller
CONTACT SARAH JANE VINCENT
Please Call, email or complete my contact form